A space for you to share your photos
We love seeing your sculptures and artwork in their new homes - and some of the settings are simply amazing, you're a very creative bunch!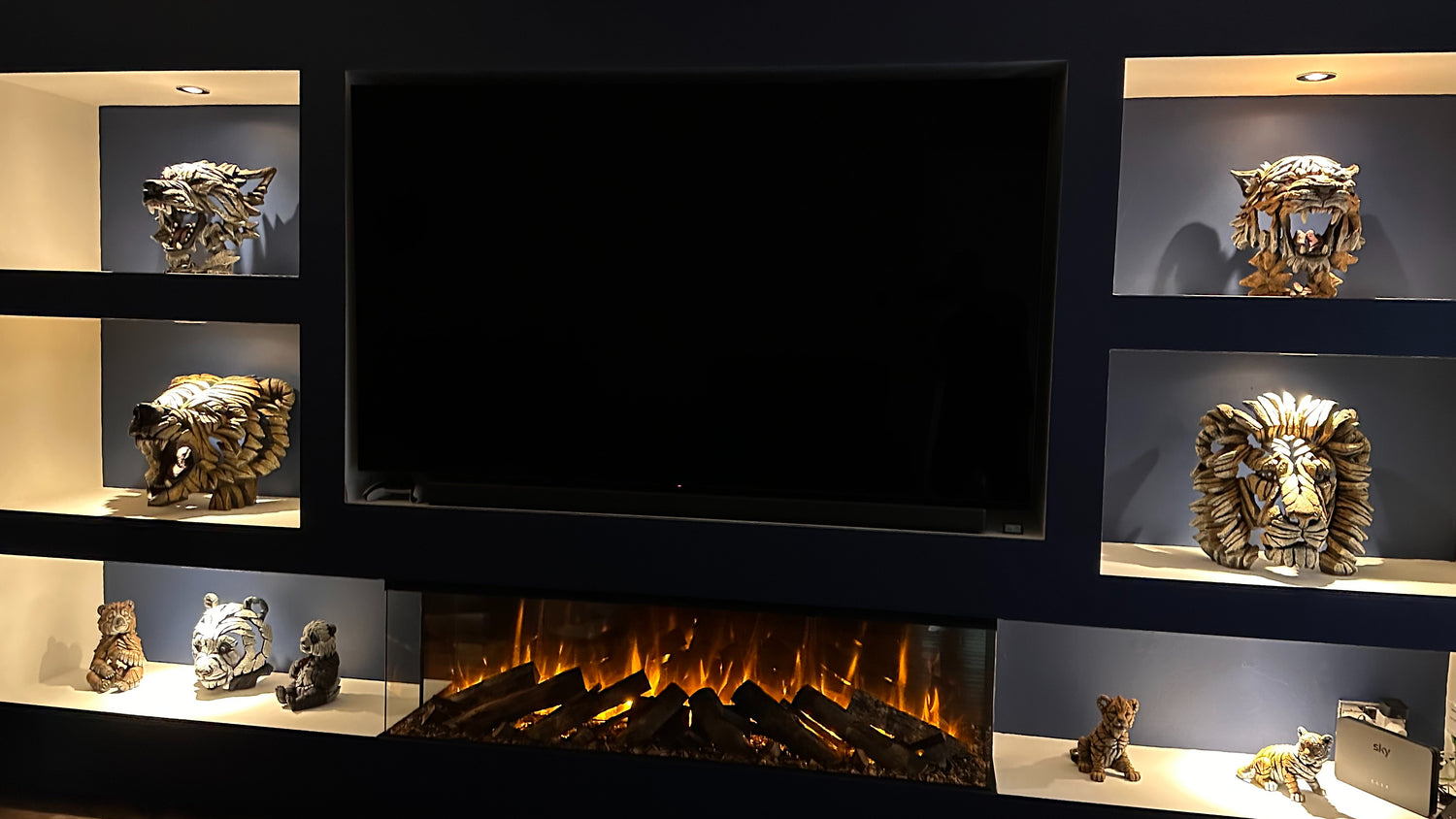 A stunning built-in display including contemporary fireplace and large screen TV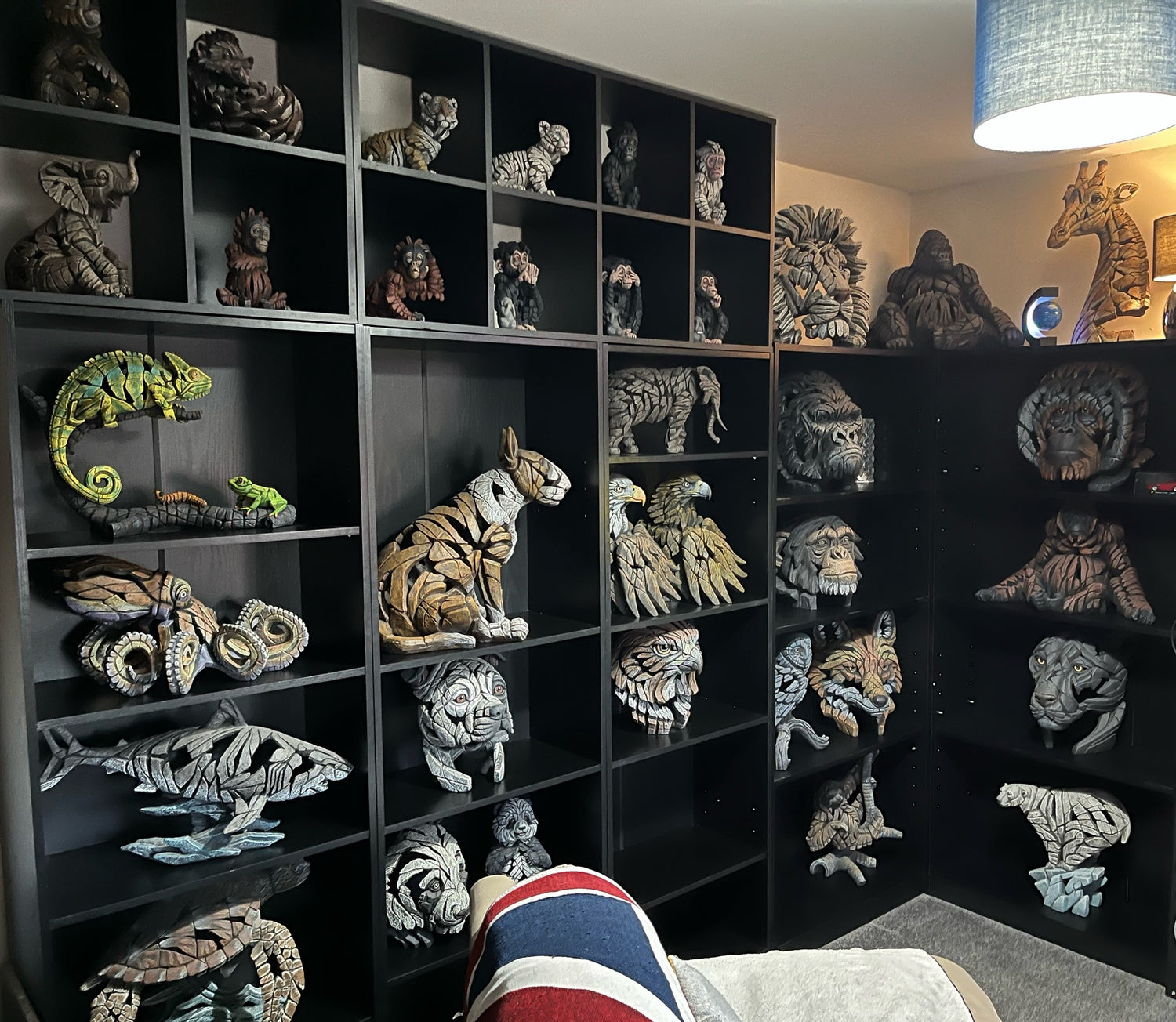 So many gorgeous pieces including a few that are now discontinued - we've spotted the Polar Bear and Falcon Bust but there may be more ...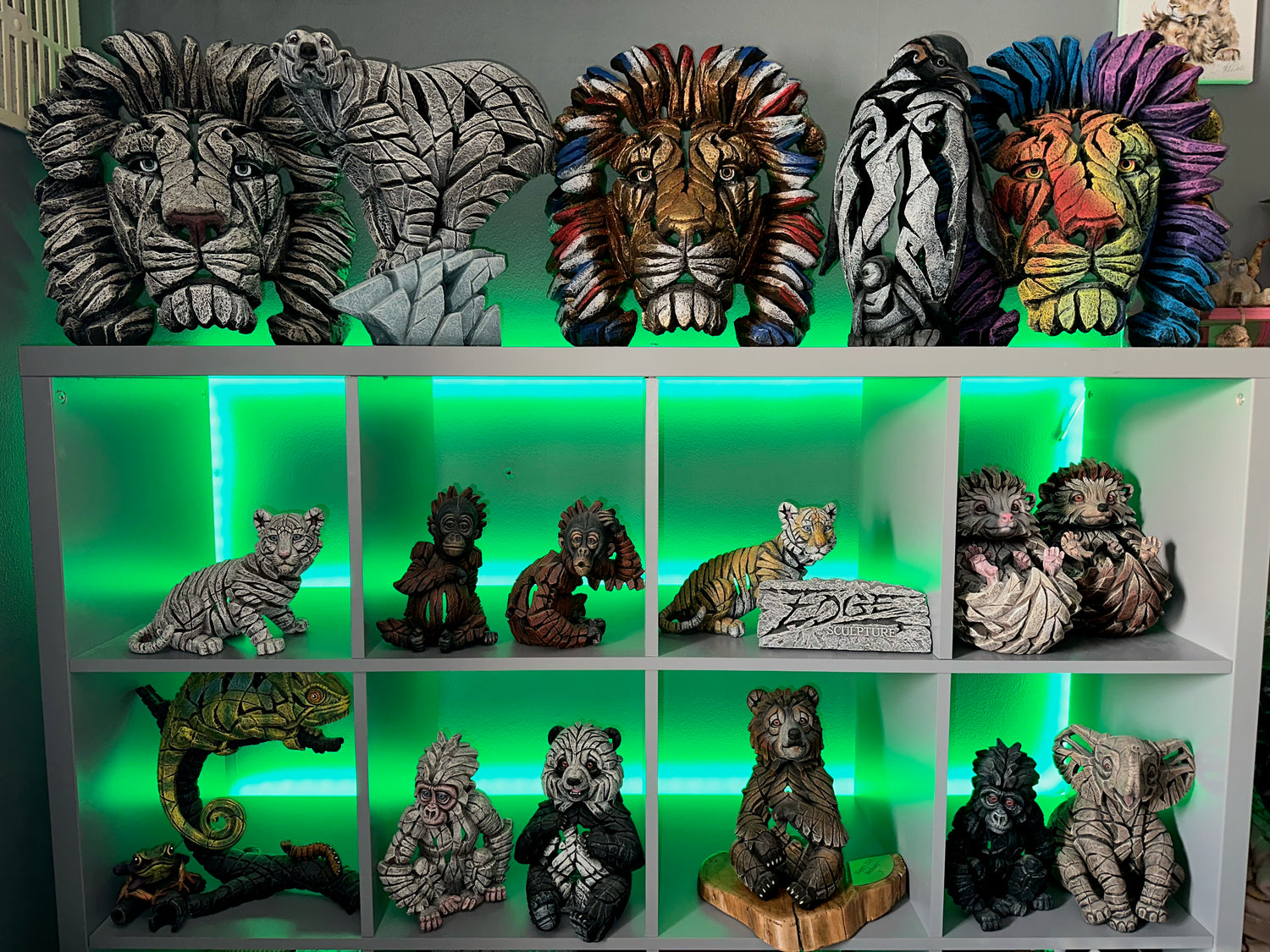 Charlie the Lion definitely has pride of place in this wonderful collection - many thanks to our lovely customer for alerting us to his launch 😃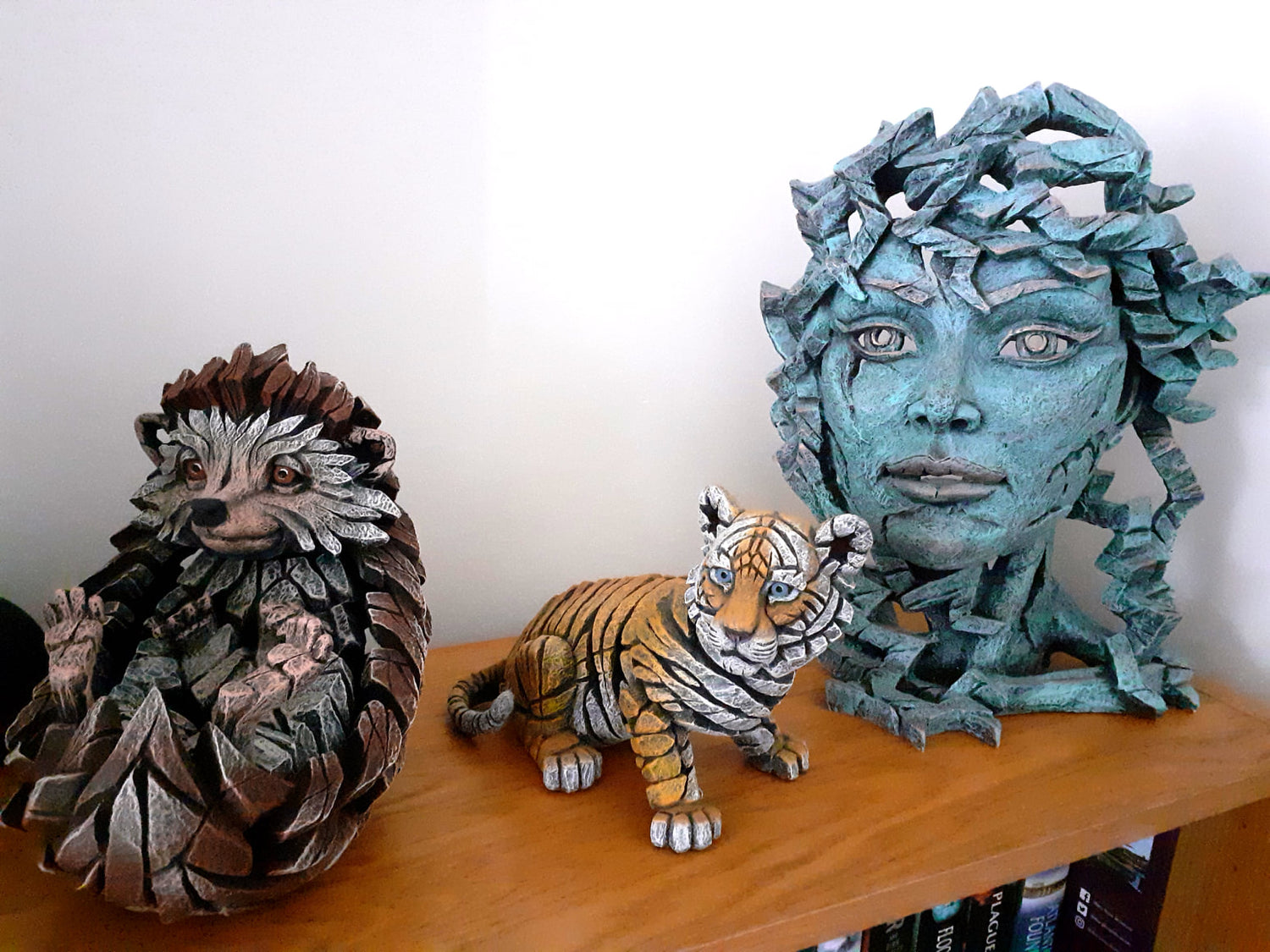 An eclectic group
They're all watching something, but what?
Hedgehog, Tiger Cub and Venus - different styles and colours but they go together beautifully
Gorillas and their little ones at home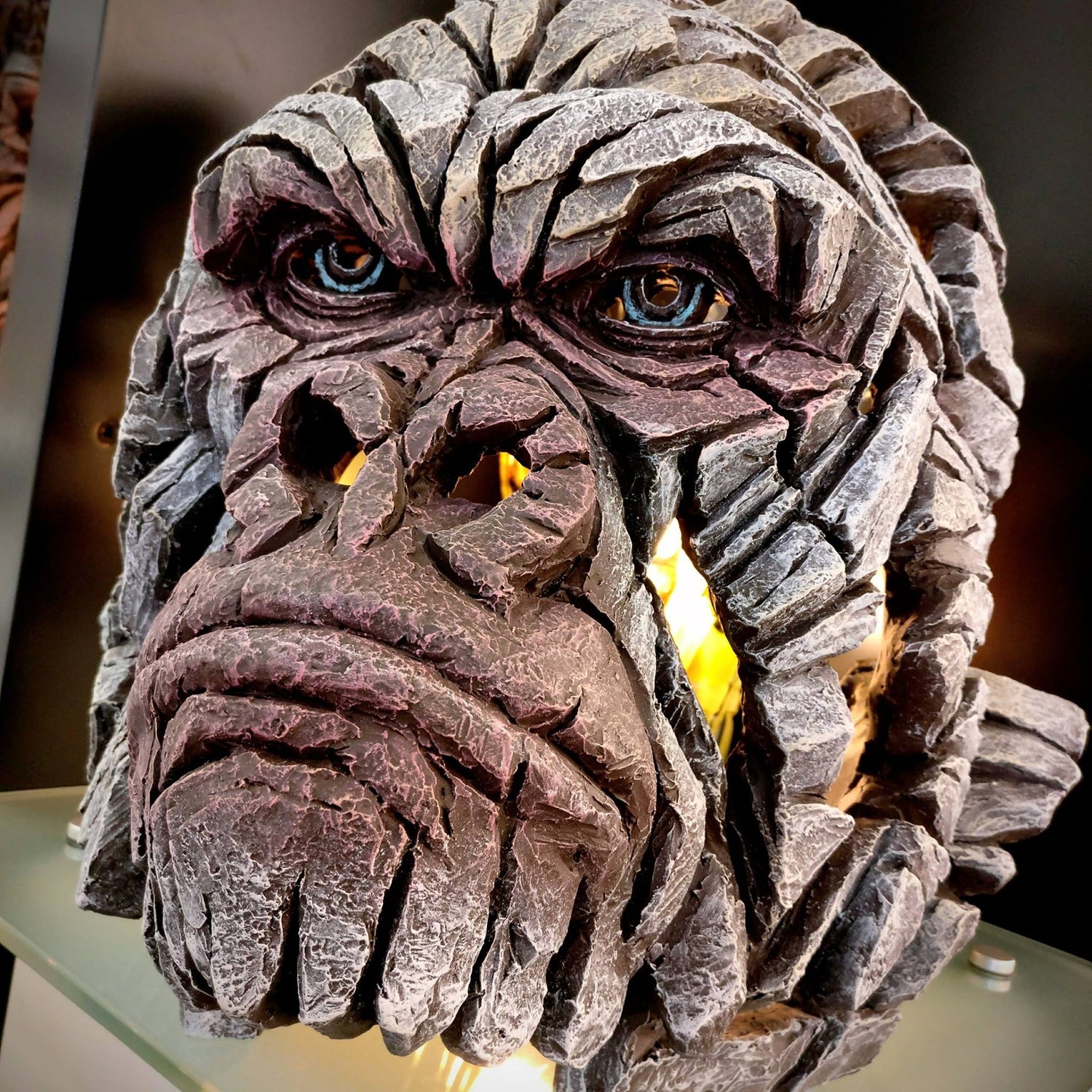 A little bit fierce
Take an Edge Sculpture Gorilla Bust, light him up from behind and play around with the perspective - what a photo!
Orangutan families
Just the one baby - the dog doesn't count!

Both babies, family complete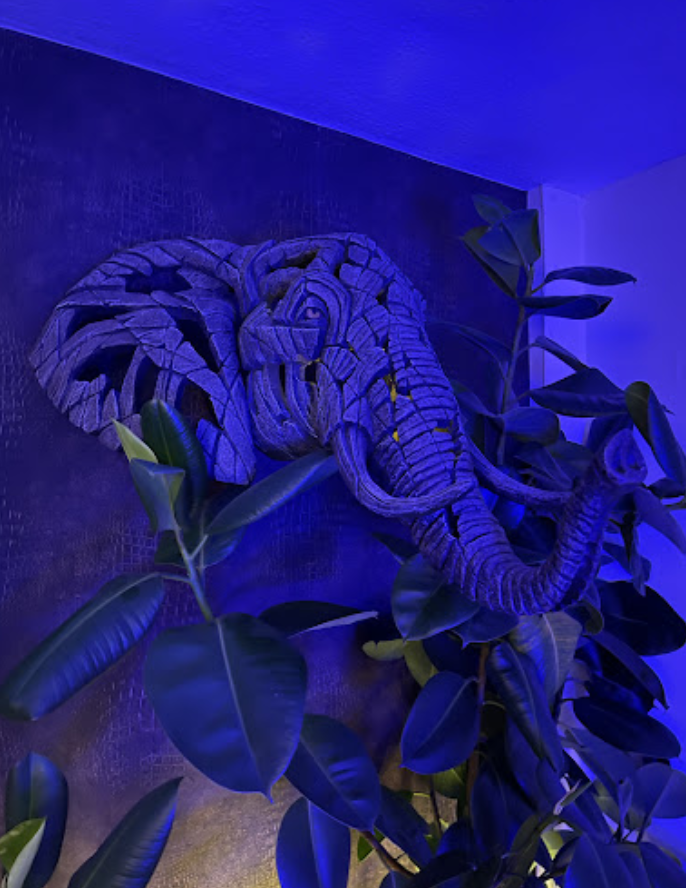 A touch of the blues
It's all about the lighting with this amazing installation - the magnificent African Elephant on his wall mount with the most intense blue glow ... outstanding
The pride of the lions
Such an elegant setting, it really sets him off

Amazing lighting, we love the regal colour

You're being watched, no misbehaving!

Finished perfectly with an Edge Sculpture sign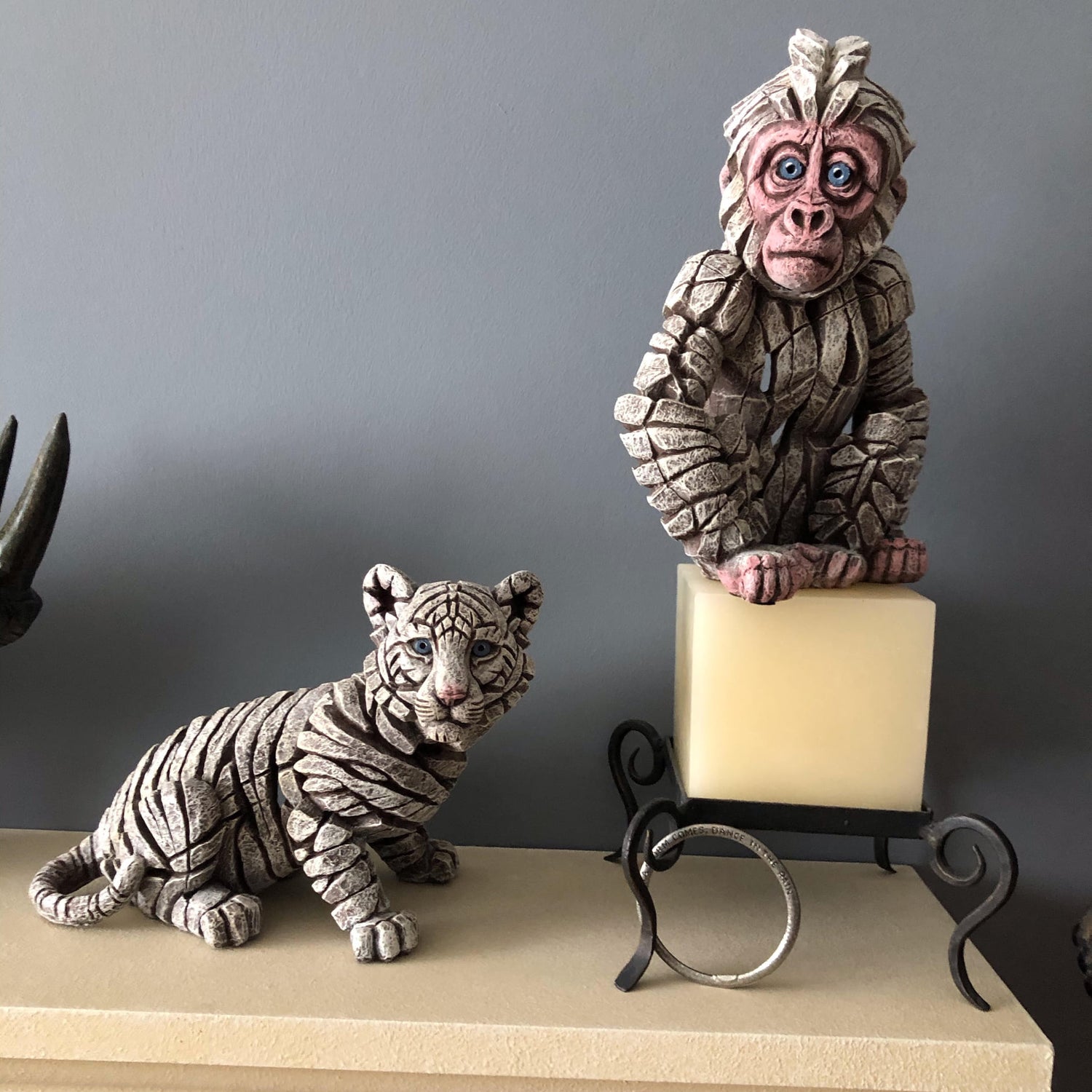 A whiter shade of pale
Many thanks to this customer for sending us a photo of their Siberian Tiger Cub and Baby Gorilla Snowflake - don't they look cute together?
Man's best friend
What a great spot - but I can't see the TV from here!

Don't move - they'll never tell which of us is the real one

"Lucifer" a great photo of the discontinued Bull Terrier Bust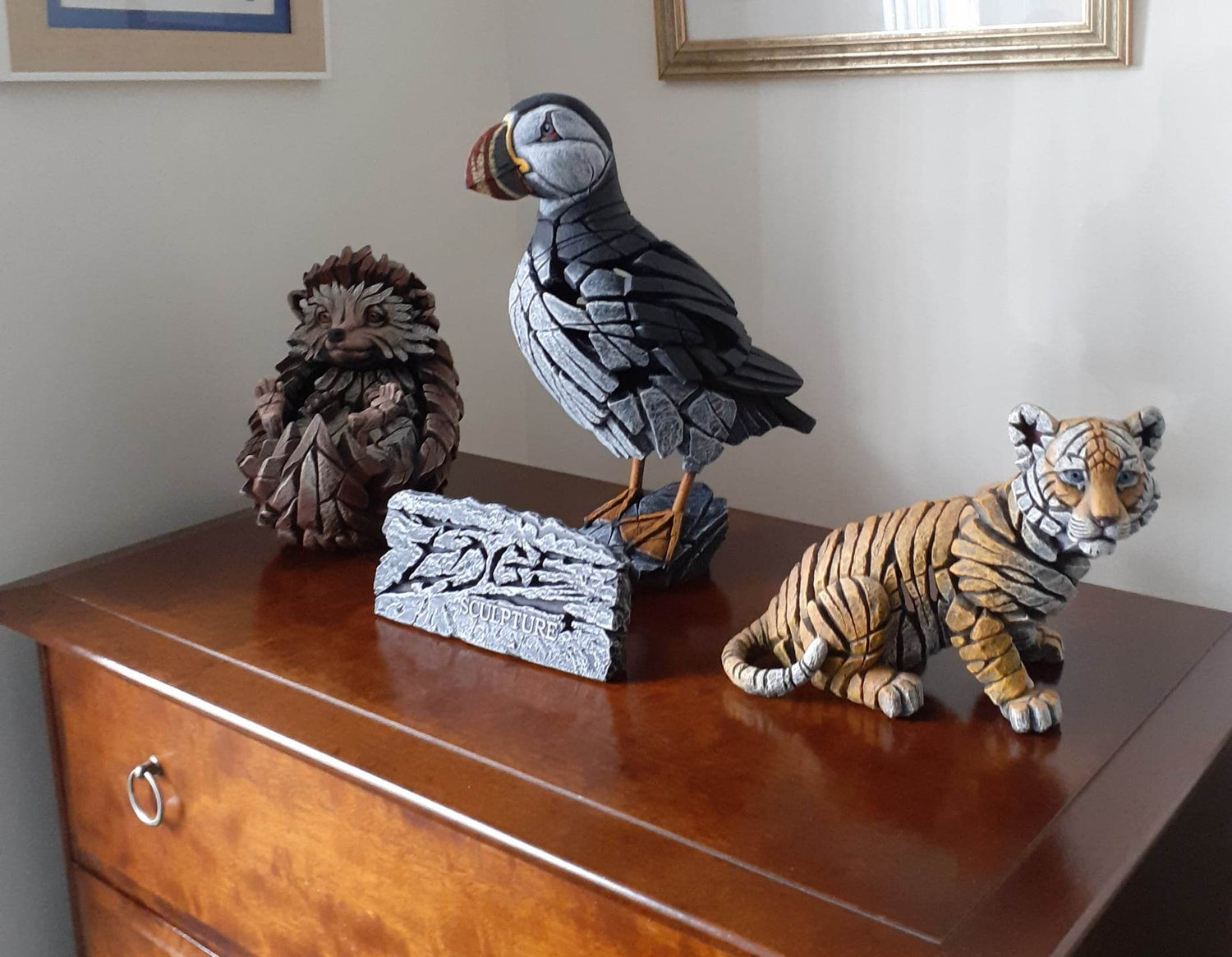 What a proud Puffin
Perched happily between the cute Hedgehog and the adventurous Tiger Cub ... and the whole display is neatly finished with the newly available Edge Sculpture Sign
Stunning swimmers
Such a statement piece - this one's certainly a talking point

The Octopus is a fabulously ornate piece - but pair him with this table and oh WOW
Bear with us ...
From the old Grizzler ...

... to the adorably young cutie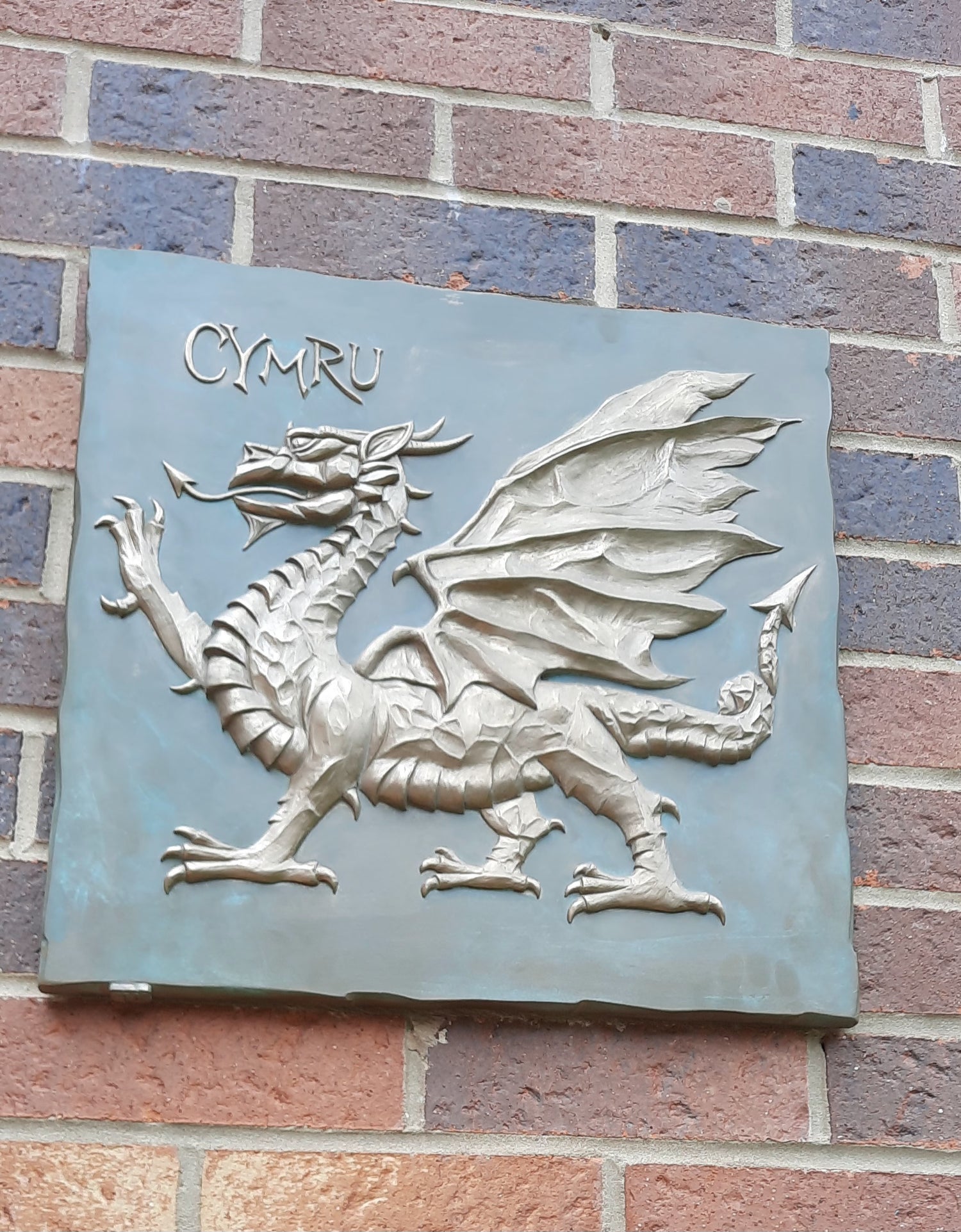 Fiery gardenware
Our customer wanted a statement piece for her garden wall and chose this stunning bronze plaque - gleaming in the sunshine, it certainly does the job!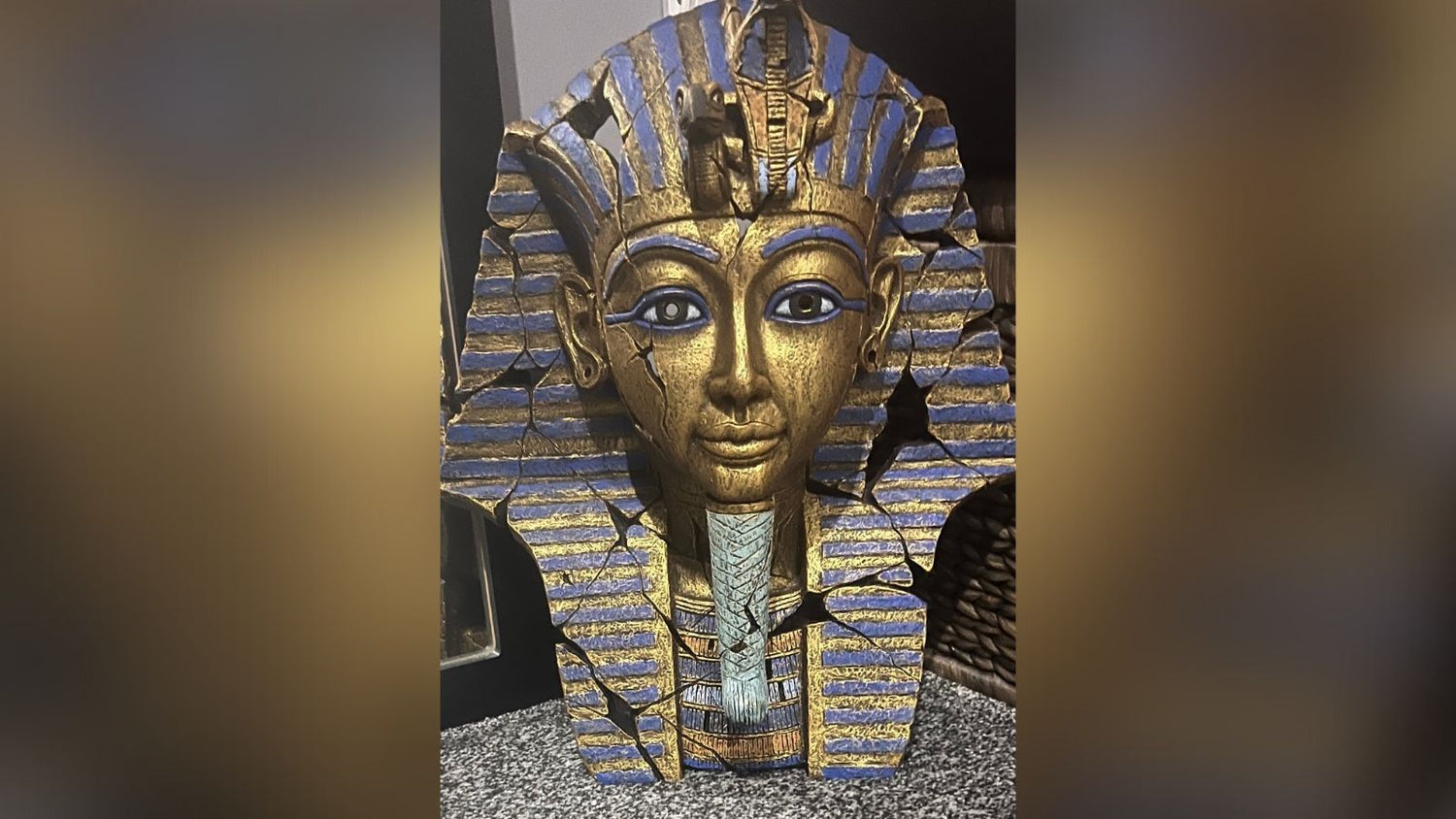 Tutankhamun
Such a very happy customer, he's been wanting to add this magnificent sculpture to his collection for years!
Send us your own photos
Why not send us your own photos of sculptures or artwork at home to display on here? Simply email the photos to:
We look forward to seeing your fabulous images!